NEPTUN LOGISTICS SERVICES INC
NEPTUN LOGISTICS was established to offer reliable and sustainable services to it's client with it's innovative, aggressive and highly experienced staff by considering all aspects including but not limited to weather conditions and other factors to determine the most appropriate route from the shipping point to the final destination to select the equipments to be used.
Our company offers a freight forwarding service to and from practically every corner of the world on a door to door, door to port or port to port basis. Our broad and worldwide agency network and relations with all the major airlines, steam ship lines operating to and from Turkey enables us to source the most efficient and cost effective service for your cargo whether your shipments move on a direct forwarding basis or via our consolidation services.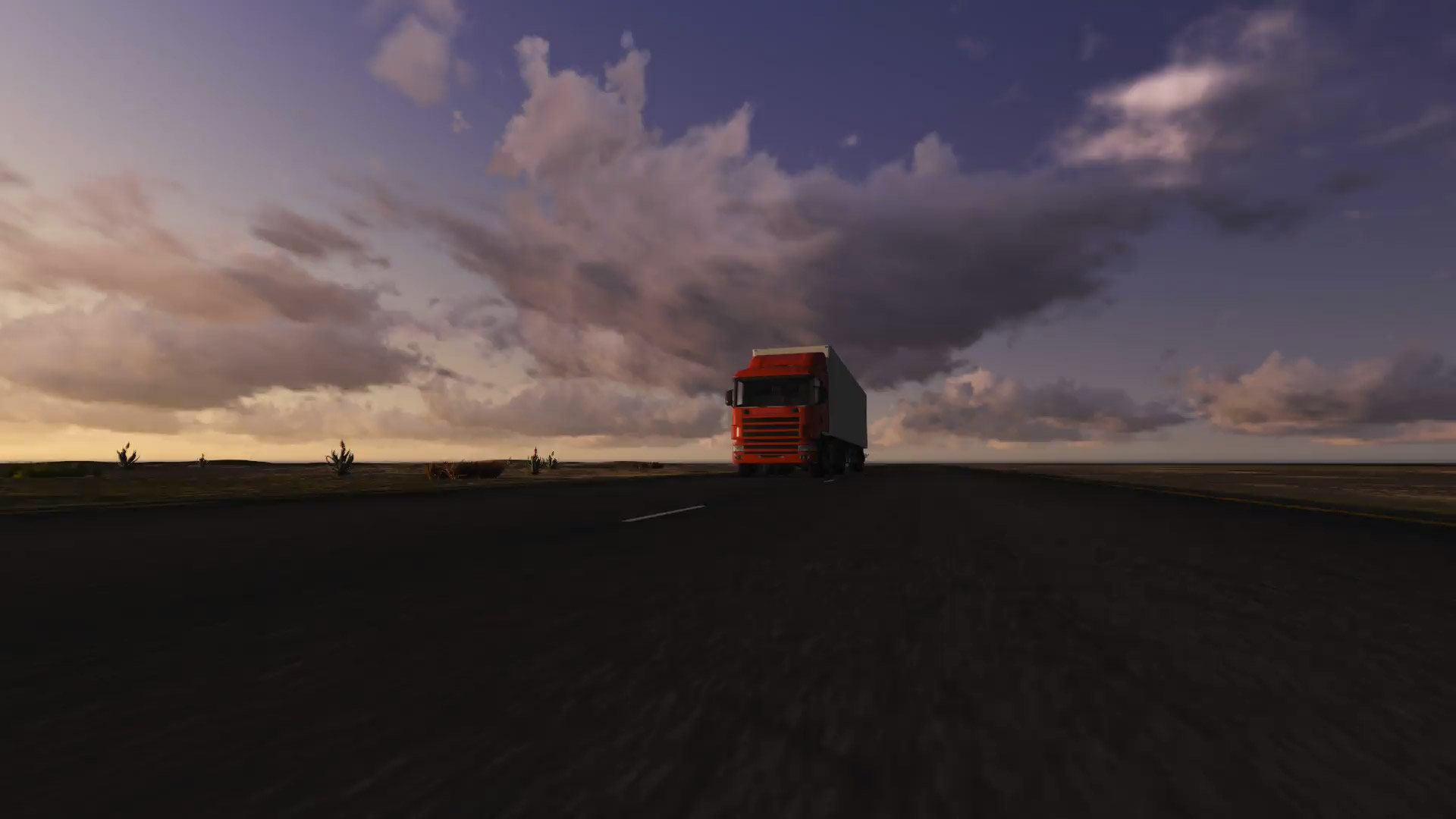 Our Principals
To offer tailormade service to each customer of us
To produce quick, practical, realist solutions
To offer customer focused &solution oriented service even in the hardest region& corridors
To ensure the constant flow of information to our customers
To adhere to ethicals business practices and ethical rules
To provide the least cost for the best solutions
CREATE SERVICE INTERFERENCE
Merkez Ofis
EGS Business Park
Yeşilköy Mah. Ataturk Cad. No:12/2
B3 Blok No:265
34149 Yesilkoy – Istanbul / Turkey

Tel: 212 549 95 77 Fax: 212 549 95 78